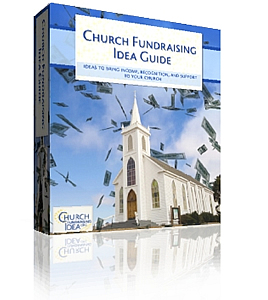 Turnkey Fundraisers
Organization
Fundraisers
Fundraiser Masters
Information












Absolutely
DO NOT
schedule
your Fundriaser without reading the
SECRET
to FUNDRAISING
No more pressure fundraising sales tactics
No more guilt sales tactics
No more sympathy sales tactics.
Customers will actually seek you out to buy your products!
Give your customers true value for their money!





Since 1981, we have helped raised MILLIONS of dollars for
Churches, Schools, Sports Teams, Memorials,
and all types of Community Fundraisers.




**We hate spam! We will never sell, rent, lease, copy,
mirror, hijack or do any other spammy thing to your email.
Only correspondence will be from fundraisermasters.com
or AAAMFG.com our parent company
Phone: 1-888-800-4808



Our Sister Websites
Brick Pavers
Tiles
Membership Cards
Church Fundraisers
School Fundraisers
Community Fundraisers
Fundraising Home
Fundraiser Blog
About US
Privacy Statement
Terms of Use
Corporate Awards
Pensacola Awards
Pensacola Trophies
Nametags, Name Badges
Buy an American Flag
Flags & Flagpoles
Business Coaching
Pensacola Fl VPK
Copyright 2011 AAA Manufacturing and Supply Company